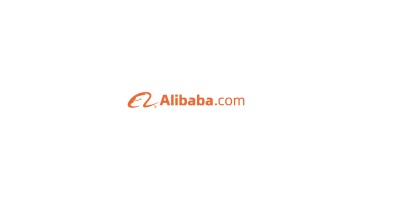 Company description:
Founded in 1999, Alibaba.com is the first business unit of the Alibaba Group. It was established with the aim of providing small and medium-sized enterprises (SMEs) around the world with a one-stop solution for buying and selling abroad.

Alibaba.com is now the leading international B2B e-commerce platform, active in over 200 countries and regions, with more than 40 million buyers globally and an average of 300,000 transactions per day.
Through our marketplace, we offer companies around the world the opportunity to expand foreign trade and digitise.
Group member of:
Alibaba Group

Distributed products:
40 product categories on Alibaba.com
Distribution channels of interest:
Multiple
Distribution areas:
Over 200 countries and regions

website